Development plans for November
---
Before diving into the development plan for November I want to point out how the early access posts for patrons will function. It's simple – I'll change the requirement on the early access download link according to the pledges and corresponding release dates. November 1st – 15$, November 5th – 10$, November 8th – 5$ This way it'll be nice and tidy without spamming the same post with different requirements each month. So, don't forget to check the early access post later.
Now for the November development plans – version 0.1.5. Yes, there will be the usual new maps, quests, scenes and finally a way to leave the starting island. But let's start with another feature announcement – this time it's the parallax mapping. Ok, what it will bring? Parallaxes replace the standard squire-to-squire maps, so creators can draw locations in their own style. Here are some examples of what I'm talking about: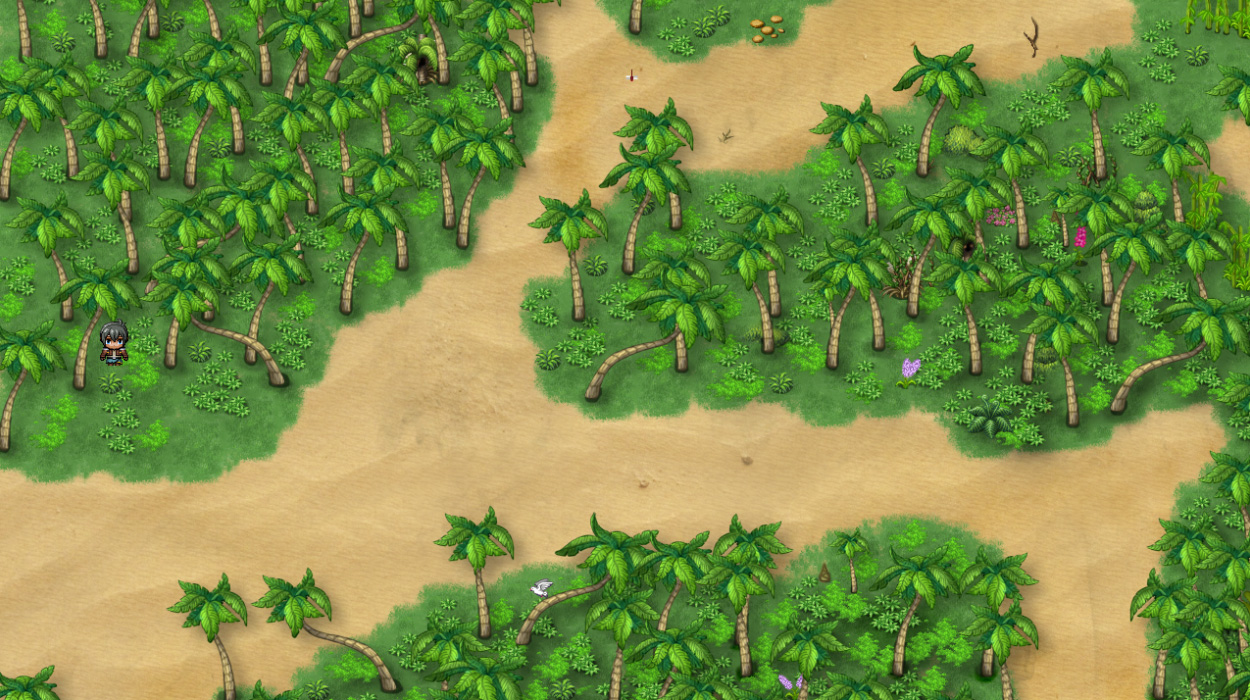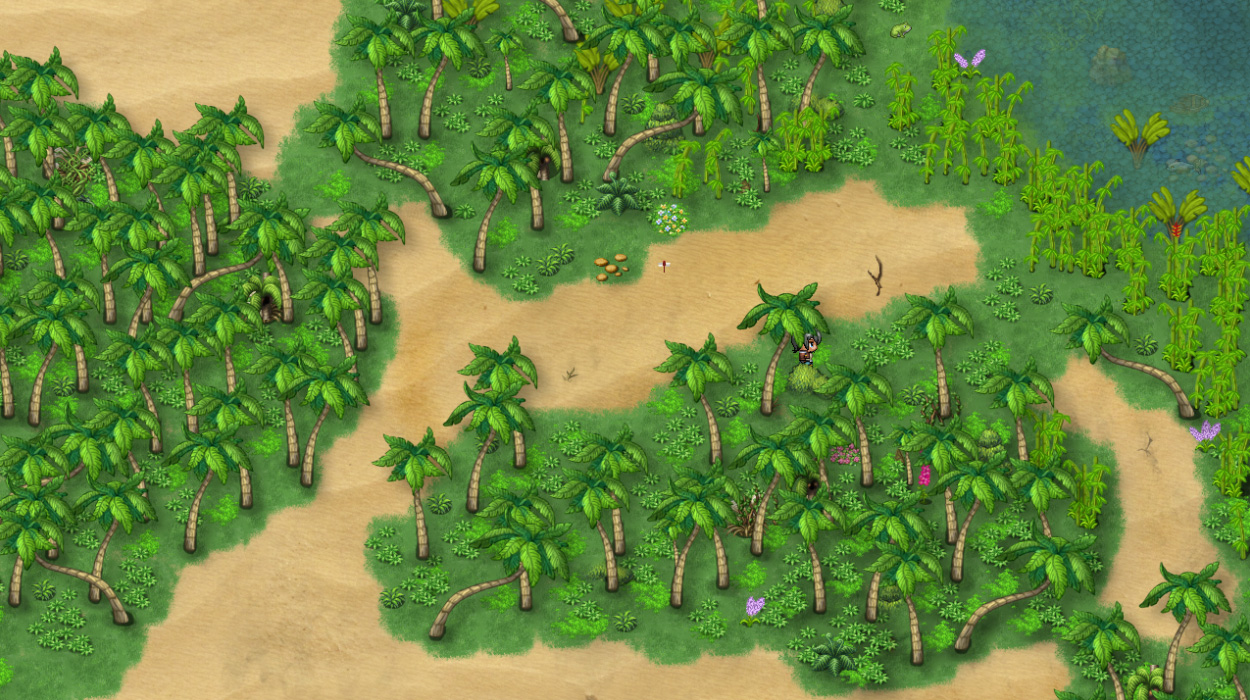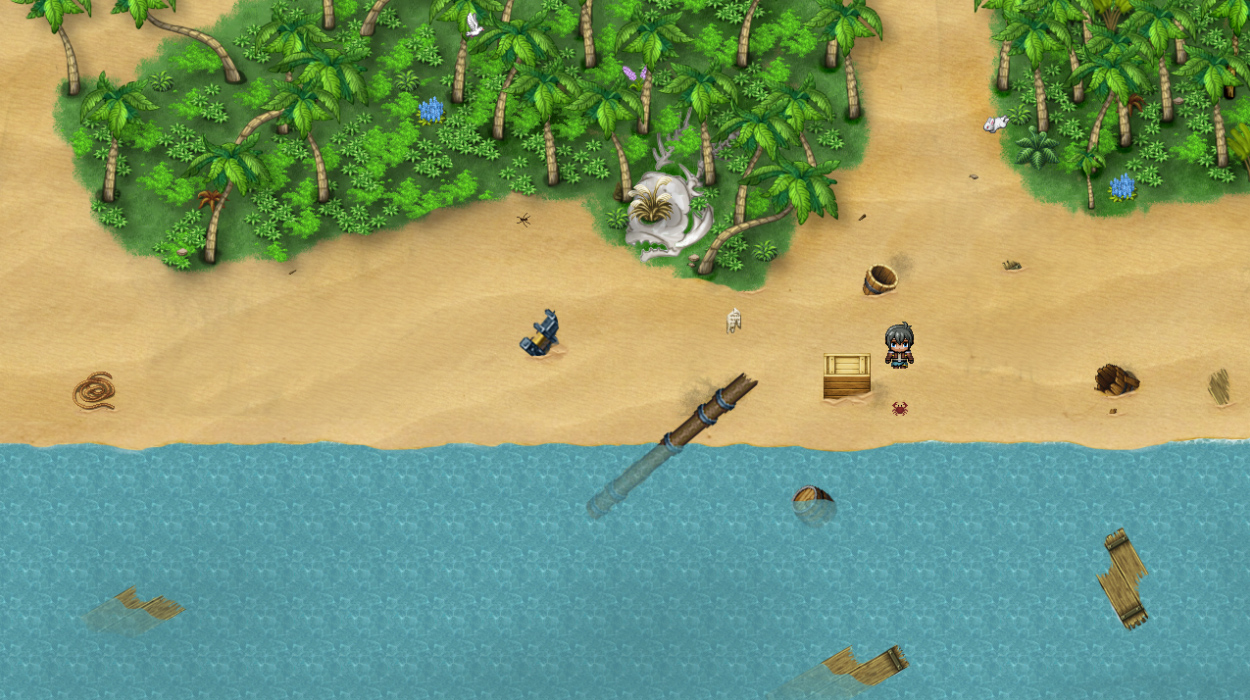 Sadly Gamejolt doesn't allow big screenshots, so try this link for better resolution.

The game will still use the traditional squares for internal logic like moving, interaction with NPCs, etc. Yet the picture players will see is no longer bound by those squares. 0.1.5 will have its new locations prepared in the parallax way and after the public release, I'll make a poll to see what you, the players, think of it. If it goes well, I'll replace the old maps too, not in a single update though, as parallax is more time-consuming.
Alright, what else? I want to add optional minigames and puzzles to LoC, so the gameplay won't feel like a standard hack'n'slash RPG if the player decides to get involved. Let's start with minigames - I want to add a card game for pubs and inns, something easy to understand and implement. Can't name the exact type at the moment but blackjack sounds pretty good.
As for the puzzles, button/levers puzzles are great but sort of standard. I want to try something new, like a puzzle where the sound is the key to solving it. Many RPGMaker games are almost completely silent except for battle sounds while LoC has a decent soundtrack. Why not expand on this even further? Of course, it doesn't mean that I'll ignore more common puzzles in the future but this seems like a nice touch.