Monster girl poll for v1.2 results
---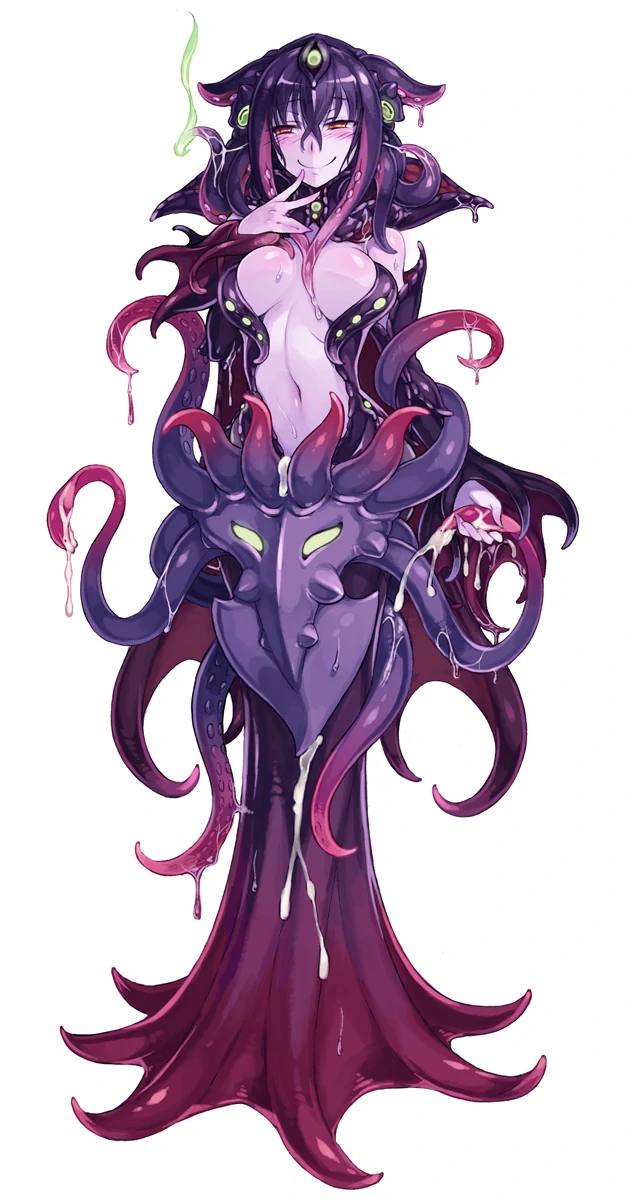 First of all, thank you for your support! This poll beat the vote record!
v1.2 monster girl poll is over so let's see who will appear in the new update. The first place goes to Mindflayer with a giant score of 60. The second place goes off to Cursed Sword with 38 points and Dullahan finishes third with 25. The Banshee is very close to her with 24 points. And both Vampire and Nurarihyon have 10 points.
This time I'll use both the first and the second place for the next update.
Don't worry if your favorite didn't make it in the next update and stay tuned for news! You can easily check for new posts with the "Poll" tag filter by simply clicking it on the left part of Patreon's page.
Get Yorna: Monster Girl's Secret