Monster Girl poll results for Yorna v0.3.5
---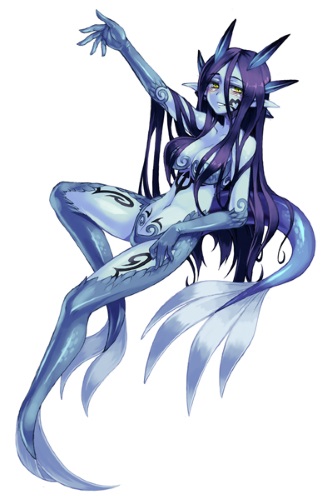 Another poll finished so let's see who did you pick this time. Nereid wins the race with 20 points. Both Apsaral and Scylla got 15 points and receive the second place. The third one goes to the Sea Slime with 13 points. Mermaid is close behind with 12 points and Tritonial finishes with 7.

Thanks for participating!
Please note, these images are here to give you a general look of a specific monster girl type and the final version may be a bit different.
Files
Yorna v 0.2.5 - Linux.zip
458 MB
Oct 19, 2018
Yorna v 0.2.5 - Windows.zip
453 MB
Oct 19, 2018
Yorna v 0.2.5 - Mac OS.zip
454 MB
Oct 19, 2018
Get Yorna: Monster Girl's Secret